Conquer Fear: Mawryngkhang Trek – Meghalaya's Scariest Adventure !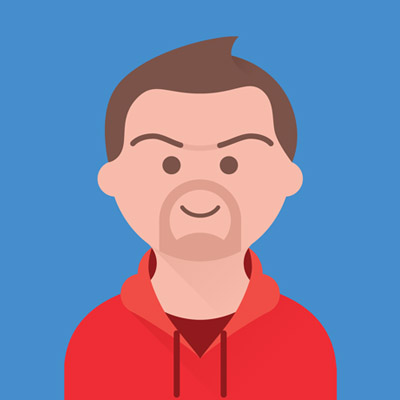 Get ready for the ultimate adrenaline rush as we take you on the scariest trek in Meghalaya – the Mawryngkhang Trek! Nestled amidst lush, pristine landscapes, this trek is not for the faint-hearted. Join us on this thrilling journey as we explore the breathtaking beauty and the spine-tingling challenges that await.
In this video, we'll navigate through dense forests, cross heart-pounding suspension bridges, and scale steep cliffs, all while soaking in the surreal beauty of Meghalaya's terrain. The adrenaline kicks in as you cross the terrifying single root bridge that hangs high above a roaring river. It's a challenge like no other.

Our experienced guides will share tips and insights to make your Mawryngkhang Trek a memorable and safe adventure. From stunning waterfalls to mesmerizing caves, this trek offers it all, making it a must-do for adventure enthusiasts.

Don't forget to like, share, and subscribe for more thrilling travel adventures, trekking tips, and mesmerizing landscapes. Share your experiences and tips in the comments below.

Join us as we conquer our fears, capture incredible moments, and embark on the adventure of a lifetime on the Mawryngkhang Trek in Meghalaya. Start your journey by hitting that play button and prepare to be amazed. Get ready to experience the thrill of a lifetime!"
Show more
---